We love pumping concrete. Been at it since 1984! Every day is an adventure for us, every customer is unique and every job has it's own circumstances and challenges.
Here's a few pix of us doing what we know and love: Having fun and squirtin' mud!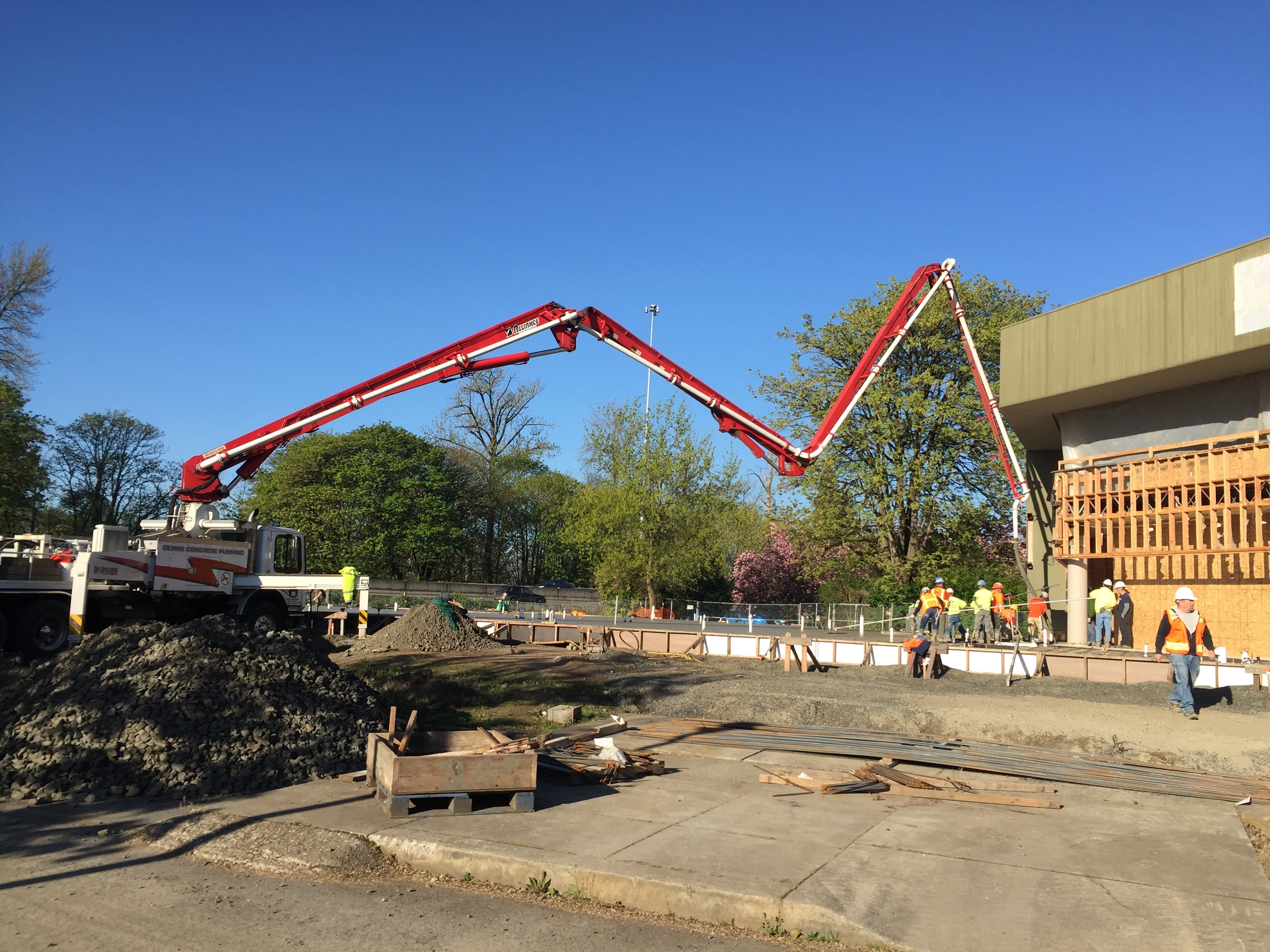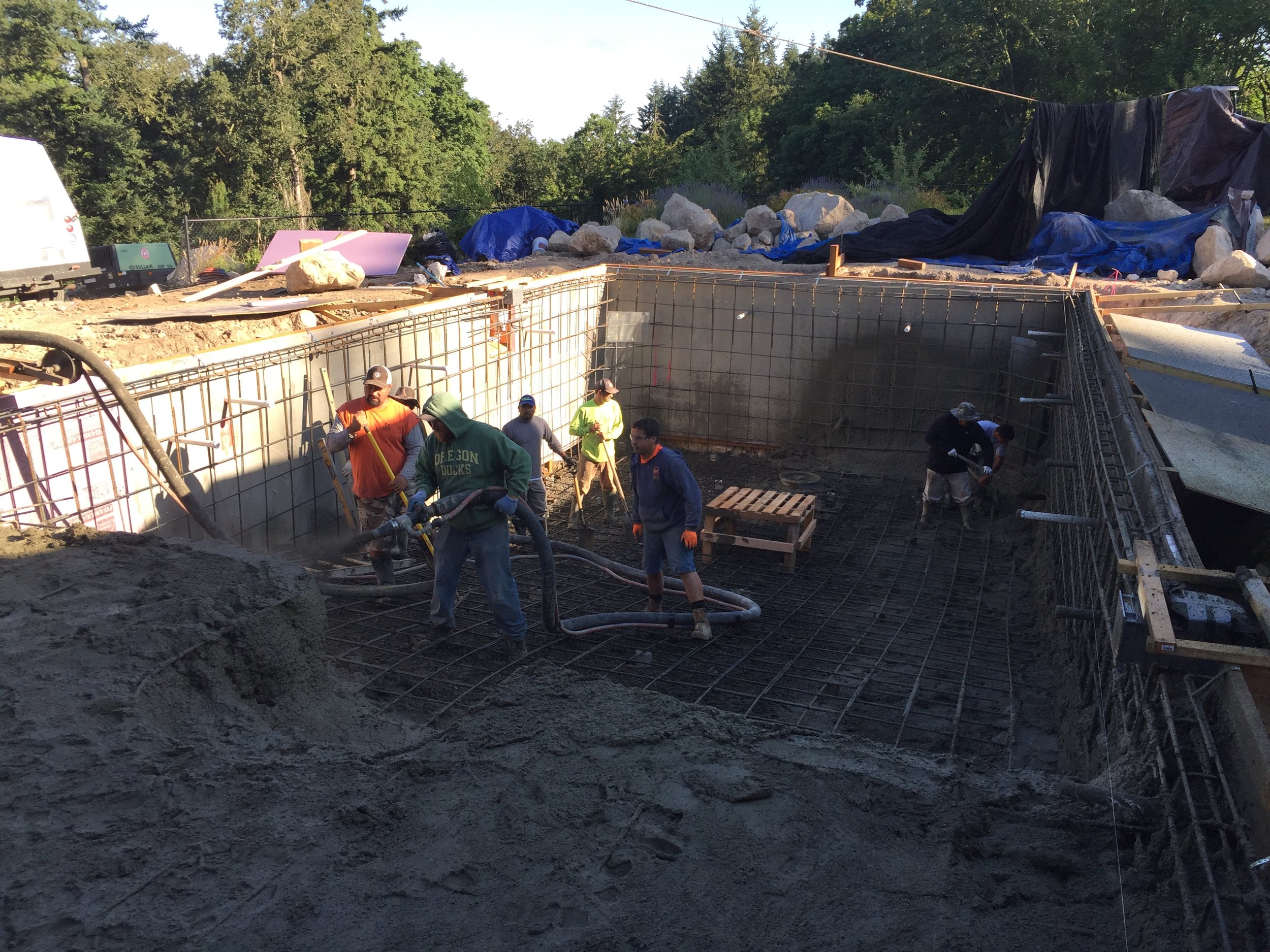 Ron's Island Grill. Yummy.